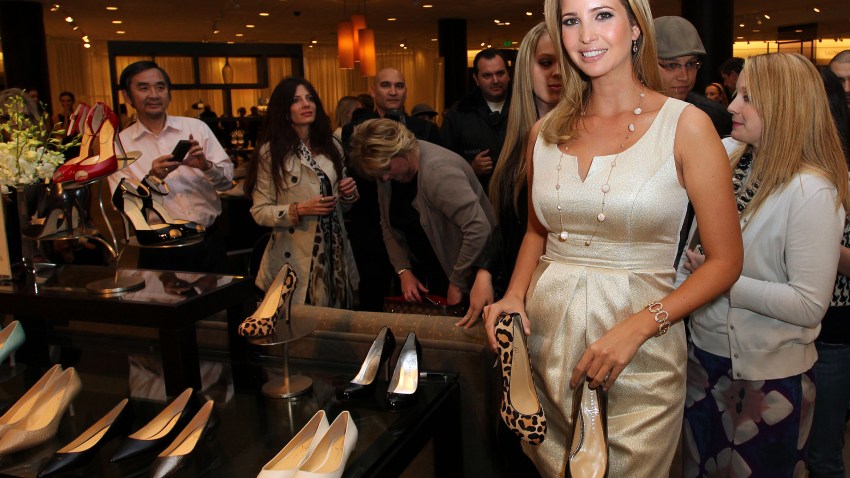 Last week, entrepreneur Ivanka Trump gave birth to a brand new baby girl, and, just like the rest of the Trump family, she's turning her celebratory news into a business deal.
In honor of her daughter and her new, busier lifestyle, Trump is helping other parents-to-be to celebrate every last moment of their pregnancy with a new package at the Trump Chicago.
Its called the Babymoon package, a hotel deal featuring amenities designed to help parents-to-be relax and enjoy each other's company before the baby arrives.
Before you start your parenting duties, take advantage of your last free days together as a couple with a two-night stay in one of the prestigious Deluxe Suites, a 60-minute pre-natal massage for mom, a 60-minute trump classic massage for dad, breakfast and a daily selection of special teas, smoothies and "mock-tails."
The Babymoon package starts at $1,495 for the two-night stay and can be booked by calling (312) 588-8000 or visiting www.trumpchicagohotel.com.