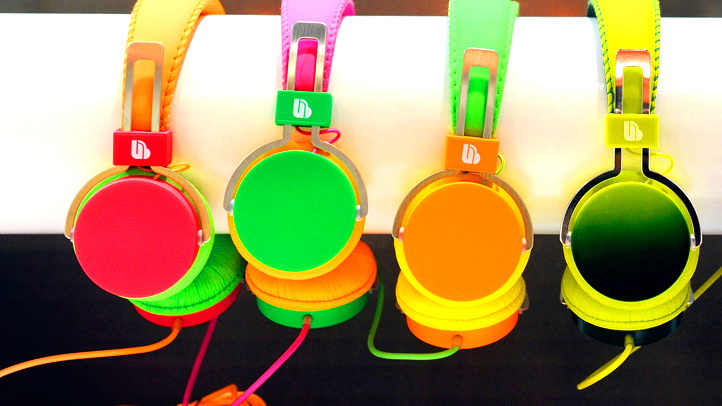 Each week on Stride, we're asking our social media followers to help us design the best get-your-butt-in-gear playlist they can think of.
Here's how it works: Tweet at us using the hashtag #StrideMusic. We'll take a look through the nominees and create a power play list for your morning run.
Because we're so new, I'm going to get this thing started. What do you think about my selections? Tell me @StrideNBC
On my runs this week, I know I'll be hitting replay on these upbeat songs--
"How to be a Heartbreaker" by Marina and the Diamonds
"A Little Party Never Killed Nobody (All We Got)" by Fergie (for The Great Gatsby soundtrack)
"Dreaming" by Smallpools
What are you listening to while you pound the pavement? Let us know on Twitter at @StrideNBC with the hashtag #StrideMusic and we'll post some of the best jams next week!