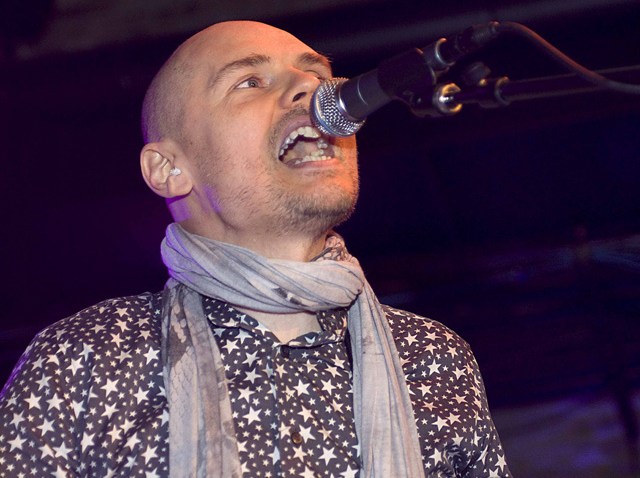 The Smashing Pumpkins are pitching in to help a Chicago musician who was severely beaten late last month.

Police say Matthew Leone, a bassist for the band Madina Lake, is still hospitalized with severe head injuries he suffered after he attempted to stop a man from beating a woman in the 1400 block of West Ohio.

"This is the kind of issue where we can all rally around someone who's a hero for doing the right thing, and I'm really proud of the way Chicago, the community, has responded," said Smashing Pumpkins frontman Billy Corgan. "I think there's nothing more noble than when a man stands up for a woman, and even more noble for a man to stand for a woman that he didn't even know," Corgan said.

The Pumpkins will perform a benefit concert on July 27 at Metro to raise money for Leone's medical care. Leone suffered brain trauma in the beating and a third of his skull was removed.

Leone's twin brother and bandmate, Nathan Leone, reports that his brother is improving every day, but his insurance lapsed while the group was on tour a couple of months ago. Now medical bills for both brain surgeries are somewhere in the neighborhood of hundreds of thousands of dollars.

"This is like hard for me to even believe is real," Nathan Leone said of the benefit concert. "This so quickly turned into an outpouring of compassion and positivity and support that it's just beautiful."

Tickets for Tuesday's show were available through a raffle on the venue's Web site but are now sold out.

Justin Pivec, 33, is charged with aggravated battery causing great bodily harm in the attack.