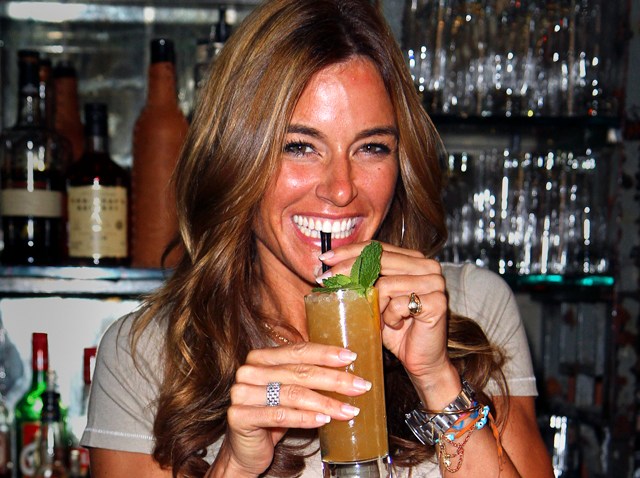 Some people spend their lives seeking world peace, saving little babies and animals while helping little old ladies cross the street. Then there's the others concern themselves with matters like trying to find the ultimate mojito.
If you belong to the latter, albeit probably funner group, make a beeline for Carnivale this month.
The Brazilian-themed resto is celebrating its 5-year anniversary this month with a contest geared toward finding the best version of the popular tropical drink.
Amateur mixologists are invited to submit their most unique and creative mojito or mojito smoothie recipes to carnivalechicago.com. Five finalists will be chosen and invited to the restaurant on Sept. 28th where their concoctions will be judged by a local celebrity panel.
The winner gets their recipe on the menu and also wins the ultimate Chicago Staycation, which includes a two-night hotel stay and dinner for up to four people at Carnivale.
And now that that's out of the way, it's on to your next project-- organizing those pesky iPod playlists.