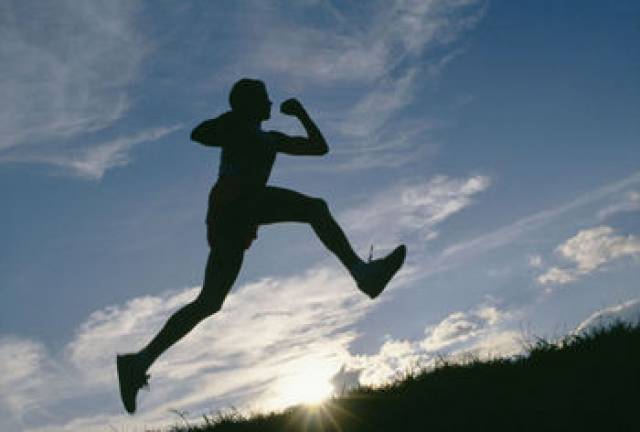 Been slacking on the fitness a little this summer, eh?
Fear not, because even if you haven't paid for a gym membership in years -- or if you're paying and just not using it -- this week you can jump-start your fitness routine with a litheart-pumping run with an expert.
The Hotel Palomar is offering its exclusive 'Running with the AGM' program to the public starting this week. The usual guest-only fitness regime is run by the Palomar's assistant GM Amanda Parsons (who also happens to be an expert marathon runner) and beginning Wednesday (and the third Wednesday of each month) runners can amp up their skills with her.
You'll enjoy (ha!) 3-4 miles of scenic Chicago skyline while hoofing it down the lakefront, past the Shedd Aquarium and back to the hotel.
The training is free (talk about motivation), as long as you sign up ahead of time by calling the Palomar's front desk to reserve your spot.
Oh, and the only other caveat? You've gotta be in the lobby (505 N. State St.) at 6:15 a.m. We'll be cheering you on from our warm, cozy beds.
Kim Peiffer is the founder of The Glow List, an online magazine and bi-weekly e-zine dedicated to fitness, beauty, diet, spa and travel.