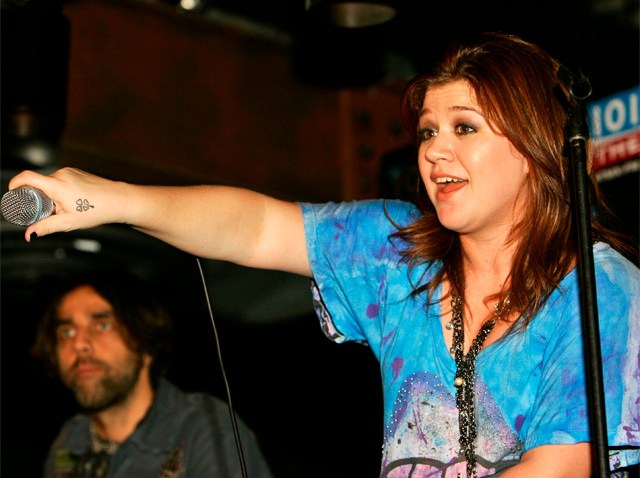 Singing sensation Kelly Clarkson was the headliner at a private acoustic performance at River North's Hub51 on Monday, but some of the faces in the crowd turned just as many heads.

Among those who came out to see the former American Idol star were Bears QB Jay Cutler, fresh off the drubbing by the Bengals the day before, and the first meeting between Chicago's two "Bachelorette" stars -- recent contestant Jillian Harris and Season 3 contestant Jenn Schefft Waterman.

The acoustic set was a warm-up of sorts for Clarkson, who will perform at the Rosemont Theatre Tuesday night. She sang a Patsy Cline favorite "Walkin' After Midnight" and some of her own hits including "Already Gone," "My Life will Suck without You," "I Do Not Hook Up" and "Walk Away."

Indie rocker Landon Pigg, who's making his acting debut in the new Drew Barrymore pic "Whip It," opened the show with a four song set featuring his hit single "Falling in Love at a Coffeeshop."