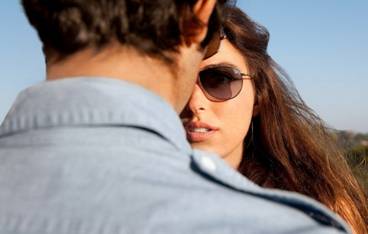 A new spot for hot frames is about to set up shop in the Gold Coast.

Luxury eyewear brand Oliver Peoples is making its Chicago debut with a new store at 941 Rush Street. The store, set to open by the end of the month, offers a covetable collection of signature shades and optical frames.

Shoppers can expect to find hand crafted optical frames and sunglasses from the three brands that fall within Oliver Peoples Inc. portfolio -- Oliver Peoples Eyewear, Paul Smith Spectacles and Mosley Tribes. The store will also house an on-site optician to assist with the purchase of optical frames.

To help celebrate their arrival in the Windy City, Oliver Poeples will be selling limited edition aviator sunglass sold exclusively in its new Chicago location. The frames -- Oliver Peoples "Heart" Chicago Benedict -- will feature 24k white gold, polarized glass lens and a custom breathe logo.

Celebs like Cameron Diaz, Jessica Simpson and Jennifer Aniston have all been seen sporting Oliver Peoples sunglasses, and we're guessing more than a few Chicagoans will soon be joining the ranks.