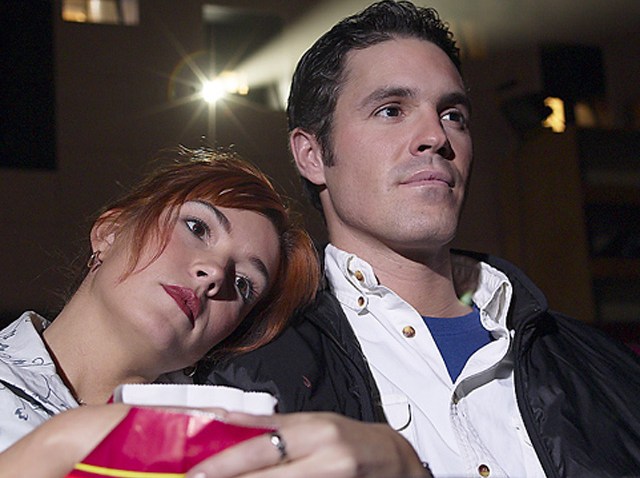 Monday's present a conundrum: rationalize your continued bar drinking by claiming you can't remember Saturday anyway, or stay couchbound for sweet re-runs of Everybody Loves Raymond. Again.
Or consider the third way: Movie Nights at The Motel Bar (600 West Chicago Ave.).

Every Monday they show two different movies, and tonight, things get a bit randy with showings of Wild Things and Showgirls. The movies kick off at dusk on the patio.

If you insist on climbing back on the wagon, take advantage of the drink specials which include $3 PBR tall boys and $6 Tom Collins. Or grab a few bites from the room service style menu.

Who knows, after a couple of drinks, Showgirls might actually improve the second time around.