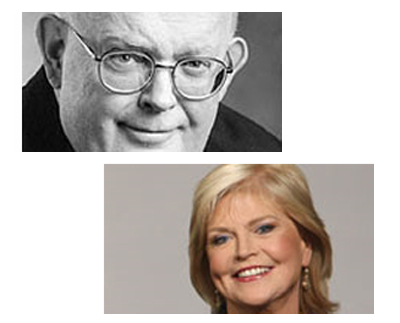 John Callaway's sudden death at 72 on Tuesday breaks our hearts.
But he died the way most of us would want to: in the blink of an eye. A heart attack took him last night as he ventured out to the store.
He leaves a wonderful wife, Sandy, and two amazing and talented daughters.
He also leaves us in the world of news with the best example of what a penetrating, skilled, smart interview looks like. Callaway was the master at finding out from a guest all the thing that guest never intended to reveal. But he did it deftly and decently.
And when it came to us, his colleagues, he was generous to a fault with his encouragement and praise.
He leaves a hole in our hearts at WTTW/Channel 11 and "Chicago Tonight".
Chicago tonight won't be the same.