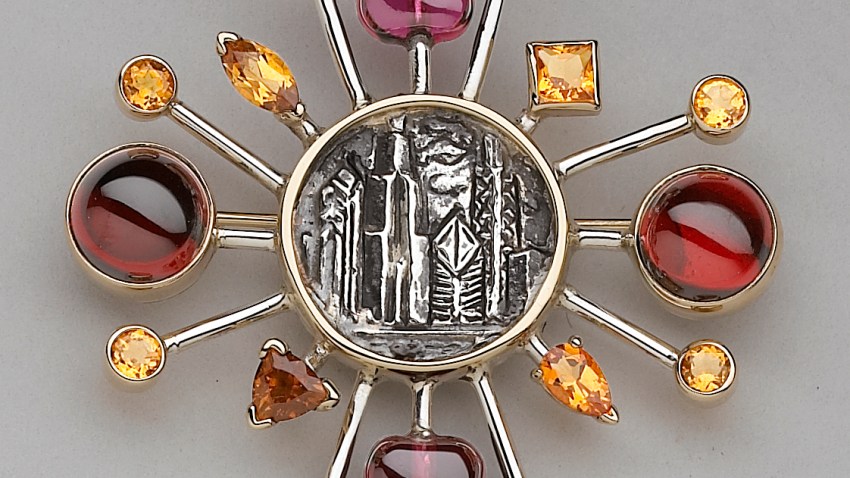 We love it when a local Chicagoan spreads their wings with their talent, and such is the case with jewelry designer Tammy Kohl.
The award-winning Chicago designer is getting plenty of well-deserved buzz for her custom creations, combining modern and classic artistic influences in her broaches, rings and other accessories collection.
Kohl's most famous collection -- the Taköhl Treasure Ring -- is just the beginning of her signature success.
She has also trademarked the "re.gem.er.a.tion" of jewelry, her process of analyzing your jewelry box and taking old gems to create new pieces.
Kohl was recently commissioned to design a broach for Madeline Albright, the country's first Secretary of State, which was presented to her in Chicago last week.
Other celebs you can find sporting her pieces include Teri Hatcher, Ellen DeGeneres, Renee Zellweger, Carson Daly, James Gandolfini, Steven Tyler and Jennifer Love-Hewitt.
Learn more information about her pieces here. After all, everyone deserves a little holiday bling.