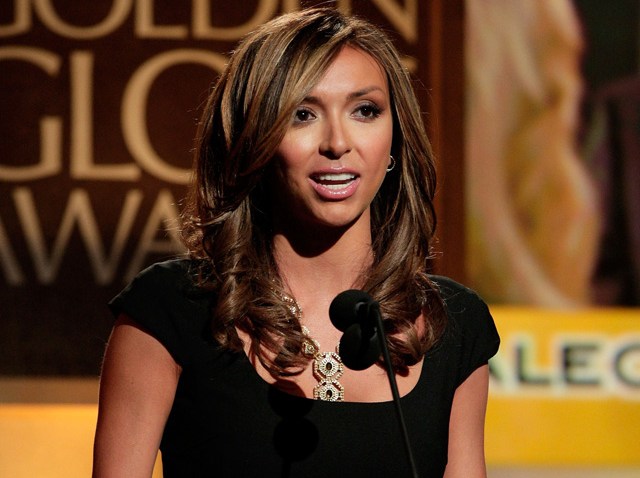 Are you ready for swimsuit season? Giuliana Rancic is, and she's showing it all off this weekend at Bloomingdales. The reality star and host will be pimping herself at the Tropicana Trop50 Sip 'n Swim Event.
This Saturday, May 22 from 1-2:30 at Bloomingdales on 900 North Michigan Ave., meet and mingle with Mrs. Rancic as she hangs out in the swimwear department (on 4) and shares tips on how to feel great in a bikini this summer.
Sure, it's easy to give tips on how to look great in a bikini when you're svelte like her; tough job. Perhaps you can burn some extra calories while you're there as you break it down to the sounds of the live DJ. You can also sip on new flavors of Trop50 juice while you peruse the new collection of suits.
For those that are brave enough to face the unflattering dressing room lights, there's a bonus in store for you. The first 50 guests to purchase a swimsuit during the event will receive a $10 gift card to use toward their swimwear purchase.
Now if only we could purchase the perfect body….