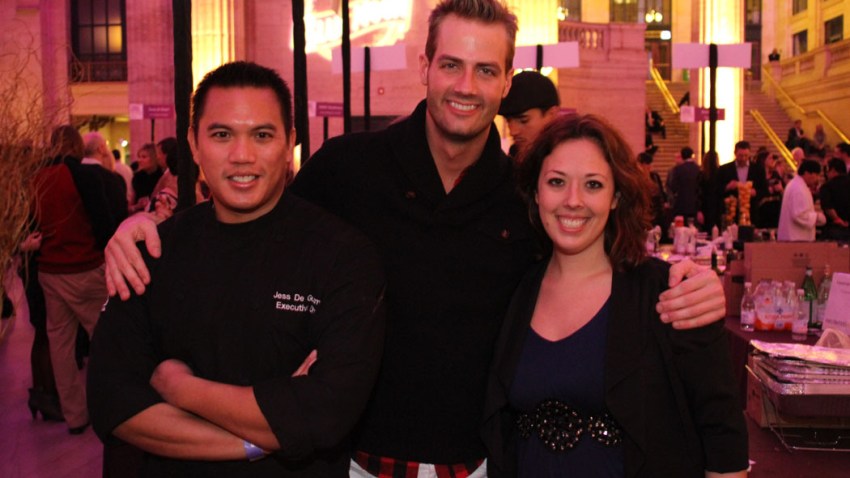 A great meal starts with an incredible first bite, and that's never been more true in Chicago.

First Bites Bash once again kicks off Chicago Restaurant Week, back for its sixth year with 10 days of featured menus from more than 250 restaurants across the area.

First Bites previews the week-long local food celebration with tasting portions from 50-plus participating restaurants from 6-9 p.m. Jan. 24 at Union Station. Join Dirk Flanigan, executive chef of The Gage and Henri, hosts the kick-off party.

It all leads to Restaurant Week, Feb. 1 through Feb. 10, featuring prix fixe menus starting at $22 for lunch and $33/$44 for dinner, excluding beverages, tax and gratuity. Twenty-five new restaurants signed up to participate this year, including Balsan, bellyQ, Dragon Ranch Moonshine & BBQ, Frontier and Nellcote.

For a complete list of restaurants and to make reservations, check out eatitupchicago.com.

For tickets to First Bites 2013, visit FirstBitesBash.com.

A portion of First Bites' proceeds will benefit the Bear Necessities Pediatric Cancer Foundation.