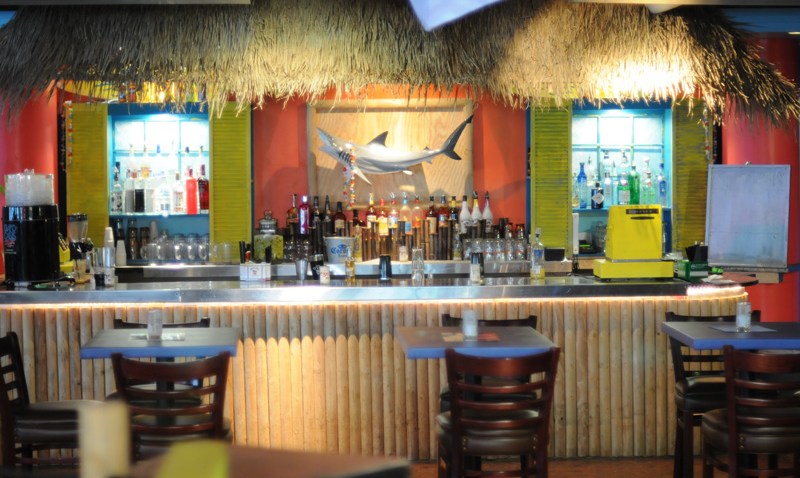 Get primed and ready for Lollapalooza at Fattypalooza, Uncle Fatty's live music blowout taking place tomorrow, Friday, July 24. The 7,000-square-foot Lakeview home of the perpetual spring break party (replete with four bars, a sandbox and private cabanas) will host four bands, all battling it out for bragging rights.
Starting at 8PM, the island-themed urban oasis will serve up $2 "Toxic Fruit Shots" made with fresh fruit vodka infusions and $4 bottles of Modelo, Red Stripe, Corona, Pacifico and Bud Light Lime in honor of the special occasion. Lollapalooza ticket holders (who can prove it) will get to partake in free domestic bottles of beer and well drinks from 8-10PM.
The Fattypalooza battle of the bands will feature four up-and-coming musical acts -- Mathien, Headwall, Turning Down Today and a surprise guest band -- that will each get 45 minutes to wow the crowd with high-energy cover tunes. The acts will be judged on quality musicianship, stage presence and audience applause. Fattypalooza attendees will get to vote for their favorite band of the evening via paper ballot, and the victor will be announced at the end of the party. The winning band will receive $1,000 and a future gig at Uncle Fatty's.
Copyright FREEL - NBC Local Media