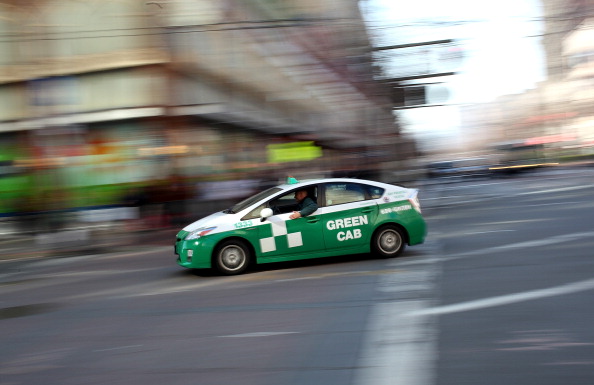 How do you move America's first motor vehicle race into the digital age? Go electric.

The Electrified Vehicle Rally departed the Chicago Auto Show Friday morning to recreate the country's first motor race from back in 1895.

The rally uses electrical vehicles to urge manufactures to bring advanced high mileage and low emission vehicles to the local marketplace. The Chicago-to-Evanston race retraces the same route as the Chicago Times Herald motor race than 100 years ago.

The rally stopped at 11 a.m. in Evanston at the lakefront near Dawes Park on Sheridan Road then continued back to McCormick Place at 2 p.m.

The event was sponsored by 101 Celsius, LLC, an energy company promoting solar thermal systems.

The company points out warmer regions such as the West Coast are used to promoting electrical vehicles, and this rally in part will prove that alternative-fuel vehicles can work well in colder climates.

A few vehicles on the road included Nissan Leaf, Toyota Prius, Chevrolet Volt and Hyundai Sonata Hybrid.