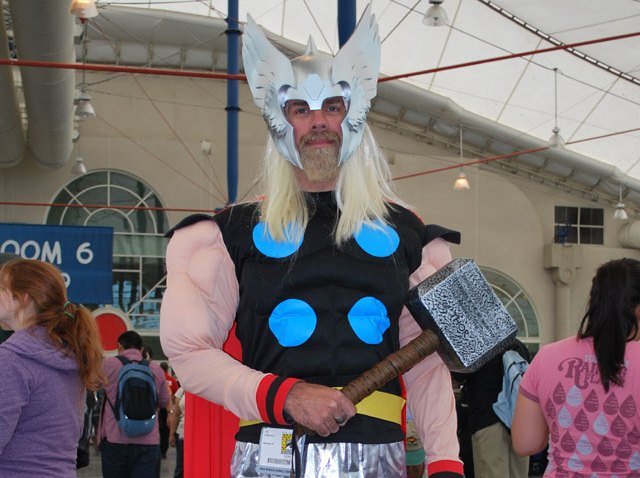 YOU BENT MY WOOKIE: Being single during the holidays can be lousy. Thankfully, Nerds @ Heart is looking out for those who need a little more help finding that special someone—nerds. Tonight's meet-up at the Fat Cat is for gay guys, so if you're a dude who wants to find someone who'll appreciate your replica of Thor's mighty hammer, this might be the place for you. 4840 Broadway Ave.; Uptown. 7 p.m. to 10 p.m. $20 in advance or $25 at the door. 21 and older.
BANANA-RAMA: Japanese noise-rockers Melt Banana bring their rapid-fire vocals and face-melting guitar riffs to the Bottom Lounge, playing in support of their recent live album, Melt-Banana Life Live Ver. 0.0. Openers include Triclops!, 97-Shiki, and Jewsus. 1375 W. Lake St.; West Loop. 8 p.m. $12. 17 and older.
BIG BROTHER IS WATCHING: Tickets to see Factory Theater's Bears-themed spoof of George Orwell's "1984," aptly named "1985," are $5 tonight. (They're usually $20, so if you like it as much as the Bears' current season, you don't have to beat yourself up too badly.) 3502 N. Elston Ave.; Avondale. 8 p.m. $5.