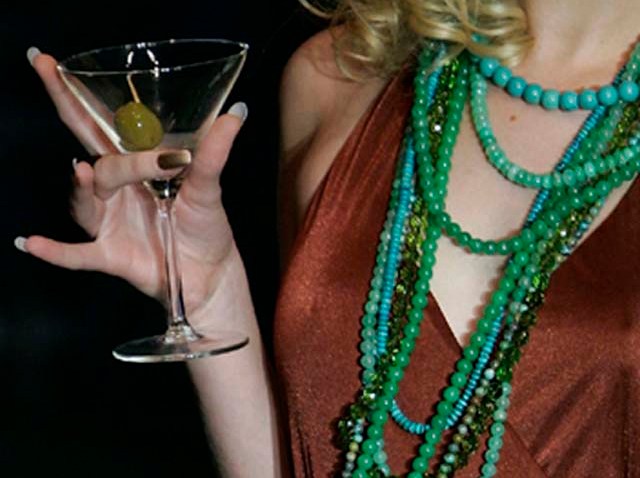 Chicago may be known for its Bulls, Bears, and Cubs, but this weekend, it's all about the cougars.
Mature women from across the country will be in Rosemont this Saturday, attending the Second Annual National Cougar Convention.
Here's to you, Mrs. Robinson.
The event, held at the Embassy Suites O'Hare, celebrates the woman who doesn't let a little thing like age get in the way of her love life. After all, it certainly hasn't stopped Demi Moore or Madonna!
But these experienced ladies won't just be on the prowl for younger men, a.k.a. "cubs." The women are competing for the title of Miss Cougar America. Chosen by the men in attendance, the winner will receive a free week at the Hedonism II Resort in Jamaica and a free berth on The International Cougar Cruise in December.
Any woman at the Convention who is legally single and at least 35 years old can compete.
God bless you please, Mrs. Robinson.
The event, which costs $20 at the door to attend, begins at 7:30 p.m. with a keynote address from speaker Rich Gosse, followed by a dance party. "Dressy" attire is requested.
Coo, coo, ca-choo.
Matt Bartosik is a Chicago native and a social media sovereign.
Copyright FREEL - NBC Local Media