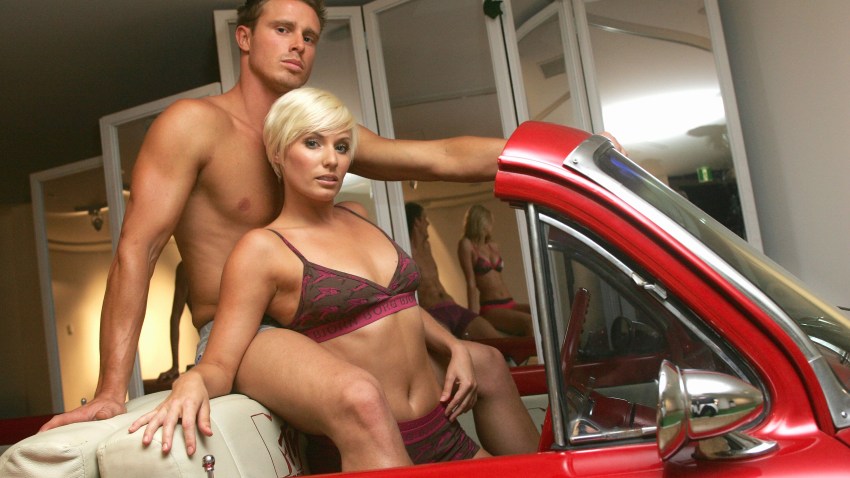 Trend-setting Chicago chainlet Akira just got a little sweeter -- and a little naughtier. On Tuesday, Dec. 9, Akira's Bucktown women's store will host "Sweet Spot," a fashion show event celebrating the Chicago debut of a sassy underwear collection by Bjorn Borg (yes, the Swedish blonder-than-the-sun tennis god of the 1970s).
Borg's latest underwear line flaunts flirty candy colors and prints, so what better way to show off the collection than with a candyland-themed event? Male models will sport the goods, while candy-clad go-go dancers will be shaking their stuff. Guests can indulge their sweet tooth with complimentary pomegranate martinis from Hennessy, as well as fondue from the Melting Pot, berry smoothies from Dairy Queen, treats from Wrigley and ooey-gooey cotton candy.
Akira will offer 20 percent off of all purchases and a free pair of women's or men's Bjorn Borg underwear for purchases over $200. The event takes place from 5PM to 10PM.
Copyright FREEL - NBC Local Media