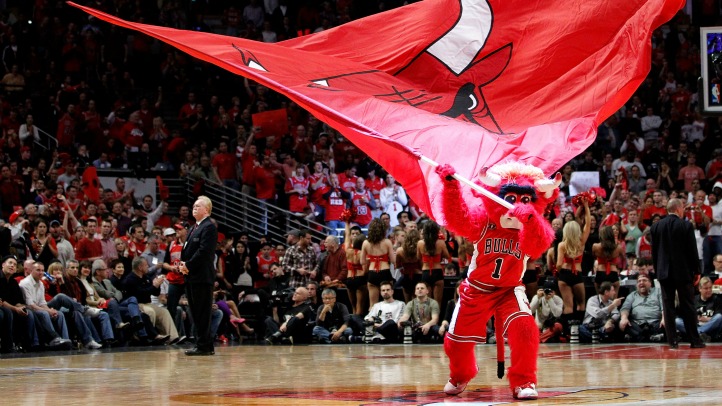 The Chicago Bulls have just two games left in the preseason, and their last two figure to be the toughest. On Tuesday, the Bulls host Oklahoma City's Kevin Durant and Russell Westbrook at the United Center and on Friday the team travels to South Bend to play the Indiana Pacers on Notre Dame's campus.
Last Friday night's game over the Minnesota Timberwolves seemed like a scrimmage against a D-League squad. Minnesota was without their two best players in Kevin Love (broken hand) and Ricky Rubio (torn ACL/MCL), and the Bulls just pounded them with a heavy dose of Carlos Boozer, Joakim Noah and Taj Gibson.
With Oklahoma City coming to town Tuesday, the Bulls may find themselves on the wrong end of a mismatch this time with the perimeter talents of Durant and Westbrook. On Friday in South Bend, it may be a road game for the Bulls, but the crowd should be split down the middle as is usually the case when these teams meet in Indiana, and the Pacers have proven to be a tough opponent for Chicago of late.
As the preseason comes to a close, coaches tend to tighten their rotations and starters will play close to their normal minutes. That means the next two games could be played more like regular season contests as opposed to preseason where the Bulls are currently 3-2.