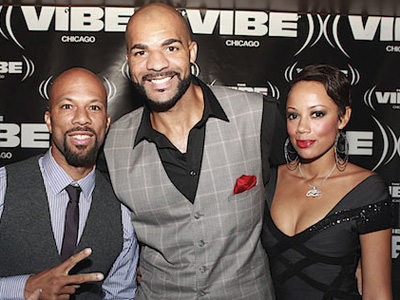 New Bulls forward Carlos Boozer will be out of action nearly eight weeks after breaking a bone in his hand.
He slipped on a bag at home and will need surgery to fix the fifth metacarpal on his right hand, the Chicago Tribune reports. If Boozer misses all eight weeks, he won't be back in action until late November.
Boozer missed 28 percent of his games with Utah, so we should probably get used to this.
Meanwhile, the Bulls reached a 5-year deal with center Joakim Noah.
Insiders say Noah and the Bulls have reached an agreement for a contract extension worth about $60 million, according to ESPN.com. Noah was anxious to get the deal done since the new NBA collective bargaining agreement could alter the pay scale and contract terms for players in the future.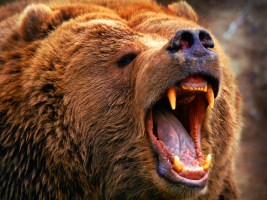 Check out Grizzly Detail: NBCChicago's Bears blog features videos, photos, news, commentary and more. All the Grizzly Detail is right here.Bear Down, Chicago.