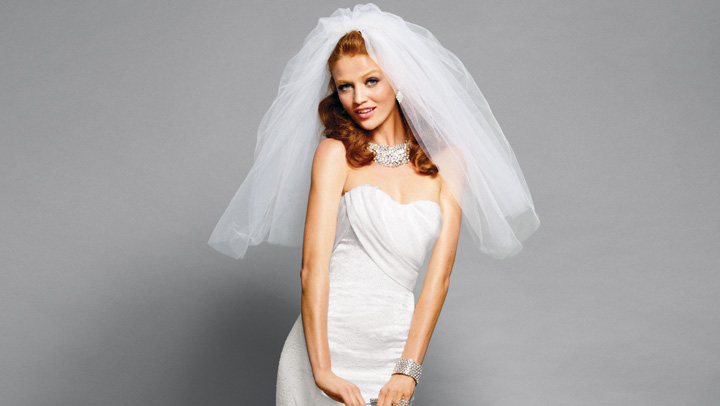 Fashion-savvy brides now have yet another choice when it comes to choosing the place they will purchase their wedding gown. Popular women's clothing store bebe is launching a brand new bridal line, debuting in Chicago.
The bridal line is the third floor of the Oak Street store, offering a line of modern, glam frocks designed by "Project Runway" Season 4 runner-up Rami Kashou, dubbed the "Rami Kashou for bebe" collection.
Kashou's creations include luxe gowns at affordable prices, made from fabrics including silk taffeta, silk satin, charmeuse, georgette, organza and chiffon.
Prices for the bridal dresses range from $950.00 - $2500.00. Bridesmaid's dresses range from $150.00 - $300.00.
In addition to dresses (which range in price from $950-$2,500 for bridal dresses and $150-$300 for bridesmaid dresses) the brand will also offer a capsule of shoes, jewelry, fascinators, veils and gifts for the bride-to-be and her bridesmaids.
Want to see the collection for yourself? Head to the store (109 East Oak St.) on March 22 from 6-8pm for the opening event. You can sip cocktails, check out the designs and also get the chance to meet and mingle with Kashou.
Sounds like a girl's dream-come-true.
To attend, make sure to rsvp beforehand. Email bebebridal@condenast.com to reserve a spot.