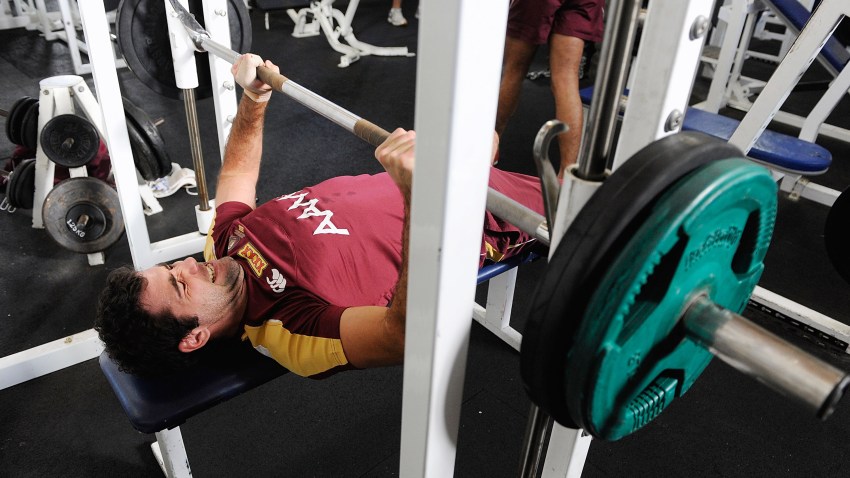 Bally Total Fitness said Tuesday that it has emerged from Chapter 11 bankruptcy protection.

The Chicago-based gym operator filed for bankruptcy protection in December — for the second time in less than two years — as it was hindered by debt and limited refinancing options amid the credit crunch.

The company said it has completed its reorganization and, under the plan approved by the court, it is reducing its debt by roughly $700 million to less than $100 million. Holders of the company's secured debt will get 94 percent of the reorganized company's equity, with JP Morgan Chase Bank and Anchorage Advisors to own a majority interest.

Bally will issue 3 percent of its equity, along with warrants to acquire an additional 5 percent, to holders of certain unsecured claims.

The company is also reorganizing its board.

"The unparalleled financial flexibility we have after emerging from bankruptcy will allow us to make the investments necessary to build Bally into the pre-eminent fitness chain in the country," Bally's CEO Michael Sheehan said in a statement.

Previously, the company said it planned to sell itself or reorganize under Chapter 11.

Bally's was a publicly traded company until about two years ago when it defaulted on its debt, was delisted from the New York Stock Exchange and filed for Chapter 11. It emerged as a private company.
Copyright AP - Associated Press