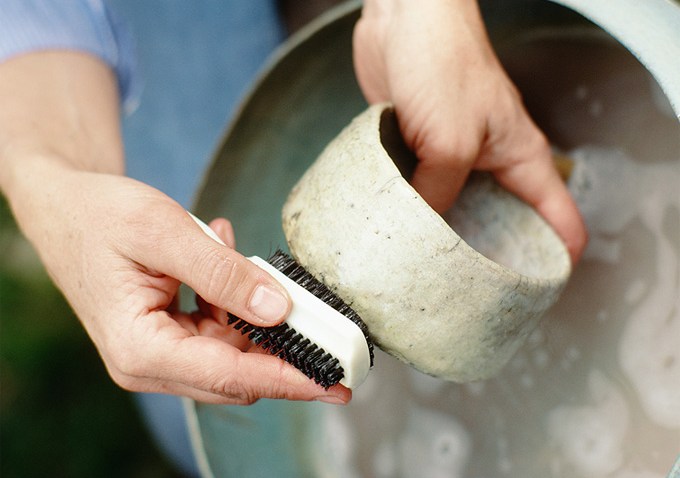 One of Wicker Park's most anticipated cultural events, the 20th annual Around the Coyote Arts Festival, kicks off this weekend.

The festival highlights contributions from local artists, performers, and writers.

Expect works from more than 100 artists like Emily Star Brown, Elizabeth Kovach, Jim Dee, and Ryan Scheidt.

This year's festivities will be capped off with a music showcase held at Subterranean on Sunday night.

The fun kicks off at 12 p.m. Saturday and Sunday at the Splat Flats (1815-25 W Division). Tickets ar $10 regular admission and $50 VIP.

The Chi Guide: Around the Coyote was founded in 1989 as a non-profit organization. Since then, it has worked to make the multi-disciplinary art community more accessible to Chicagoans by creating afterschool programs for students and classes for adults. Proceeds from ticket sales will benefit the organization's continued efforts to bring art to the masses. If you plan to attend one of the performances, make sure to arrive at least half an hour early to make sure you get a seat!

Katie Fanuko is a contributing writer for TheChiGuide.com.