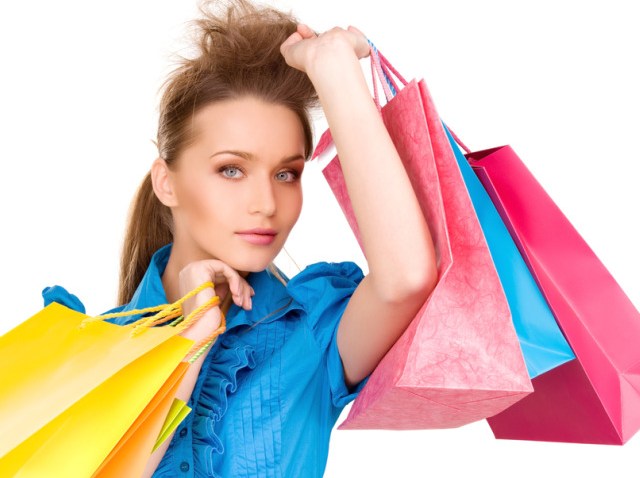 If you're overdue for a little self-pampering (and aren't we all) then this is the event for you.
Style Chicago is hosting its second annual "An Evening of Modern Beauty" at the W Hotel City Center, and there's some major perks in store.
Two separate ballrooms will be filled with top area spas and salons (think Red Door, Massage Envy, Trish McEvoy and so many more), who will be at your beckon call giving away complimentary services on site.
When you're done getting the kinks massaged out of your neck and your makeup done by industry experts, peruse the dozens of other booths with fashion, health (Kind Bars, for example) and event a Smartwater Bar.
You'll get to try out the latest products from industry experts while you sip specialty cocktails and wine and nosh on hors d'oeuvres.
Yes, the event will be awesome, but the real kicker is this: be one of the first 250 VIP ticket-buyers and score an insane swag bag valued at over $250; but the early bird scores the swag, so get your tickets now. A VIP ticket will run you $45 and a general admission ticket is $35, so splurge on that extra $10 and be $250 richer in products.
Sounds like a no-brainer.
July 22, 6-9 pm., 172 West Adams St, Purchase tickets at stylechicago.com