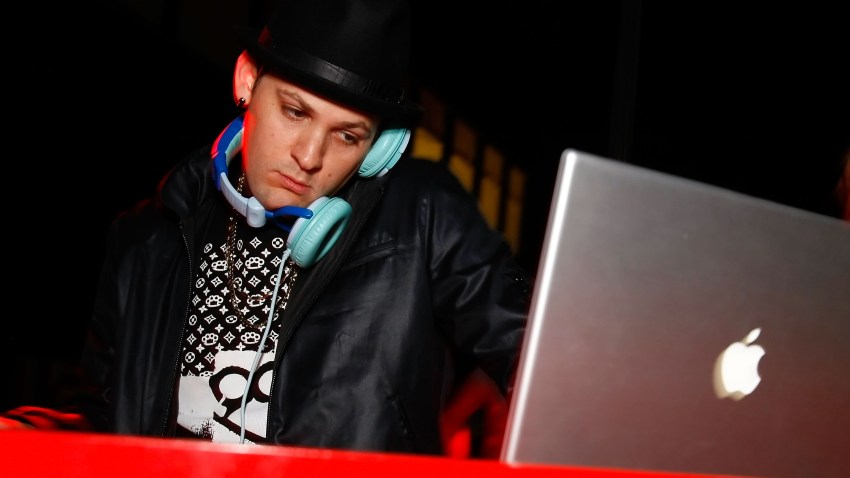 Michigan resident Melissa White is no stranger to Chicago road races.
The 32-year-old runner first participated in the Chicago Marathon in 2006 and was the second female finisher in the Shamrock Shuffle 8k in 2013.
Her 2:32:37 personal best is the 10th-best in the field, but was clocked five years ago.
With several half-marathons and other road races under her belt, White could be among the first American women to cross the finish line.
[[274949571, C]]