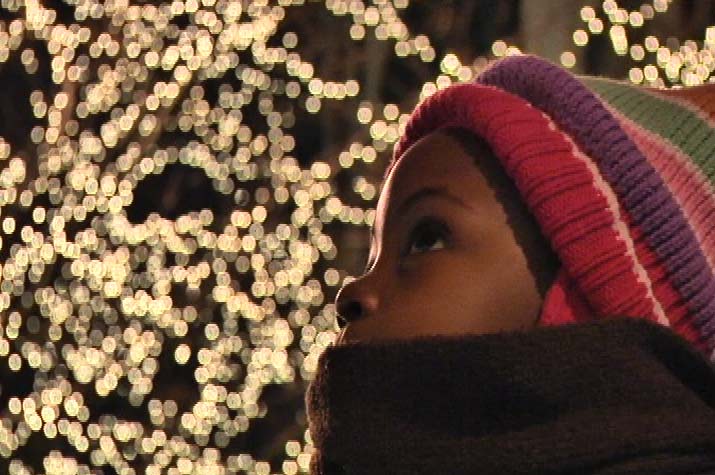 You've got Mickey Mouse, a million Christmas lights, and more toy stores than most kids dreamt possible. Add the nice weather Saturday, and you've also got the recipe for one very packed Magnificent Mile Festival of Lights parade.
Tens of thousands of parents and kids lined Michigan Avenue Saturday to enjoy the parade, lighting ceremony, shopping, fireworks, and more shopping. Businesses along the strip said the turnout was great, and sales appeared to be following suit.
The festival is the traditional kick off to the holidays for many families. Kids get to start plying their parents for that perfect toy. And the shops' doors are wide open if any parents want to pick up a few things right then and there.
The Greater Michigan Avenue Retailers' Association believes this year's festival might have had the second- or third-largest crowd in its 18-year history.
Let the holidays begin.