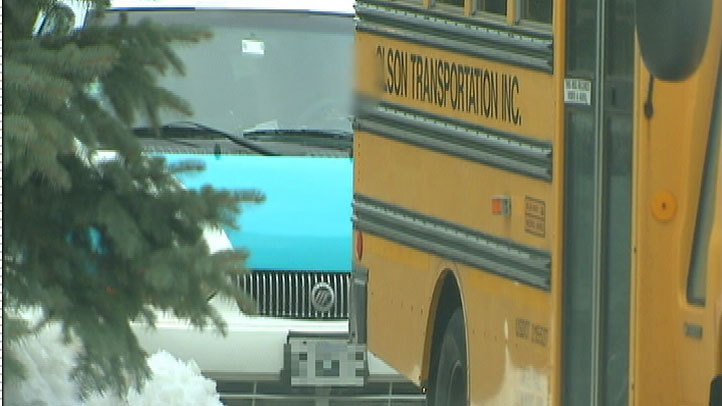 By all accounts, most taxi drivers who drive schoolchildren throughout Chicago are properly certified and good, responsible drivers. But no parent should hesitate to double-check anyone who transports their child.

If your child is driven -- at any time -- by a cab driver, there are some things you can do to make sure that driver has the proper certification:
Call your child's school district. By law, that district should have the name of each cab driver, along with each driver's license and up-to-date permit information, on file. If the district does not have this information, it is in violation of regulations spelled out by the Illinois State Board of Education.

When a cab picks up or drops off your child, don't hesitate to walk outside and ask to see the driver's license. You should find a specific endorsement -- labeled as a School Bus Driver endorsement -- on the right side of the license. If you don't see this endorsement, the driver does not have the proper permit from the Illinois Secretary of State.

Even if your child's regular driver is properly licensed, be on the lookout for temporary drivers. Even if someone drives your child one time, he or she is still supposed to have a school permit.

A concerned driver from American Taxi Dispatch recommends that you call your town's mayor, city manager, or police department, and ask them to do a random check of taxi drivers during the pick-up or drop-off time at your child's school to make sure each driver is properly permitted.

It takes some legwork, but you can check your child's driver for criminal and traffic violations by visiting your county's criminal court clerk. Every court has computer terminals available for use by the public to check any name for criminal and traffic cases.