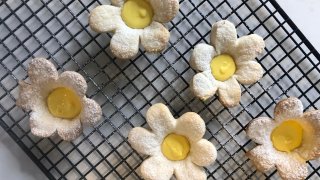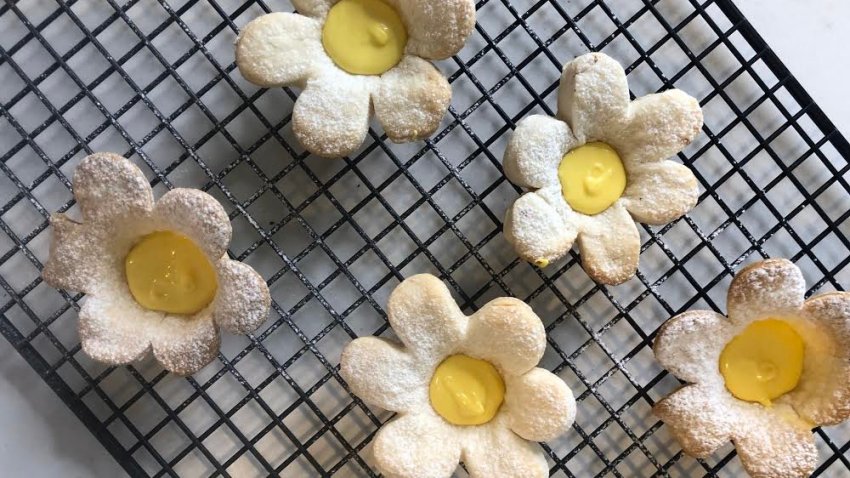 We always love when lifestyle expert Brandi Milloy stops by Chicago Today because she wows us with show-stopping treats.
These Mini Flower Pies are the perfect individual dessert. Be sure to experiment with the fillings. Load some pie shells with raspberry preserves and others with Nutella and peanut butter. The possibilities are endless!
INGREDIENTS:
1 container of refrigerated pie dough
Filling of your choice. Try fruit preserves, puddings, curds, chocolate, etc.
DIRECTIONS:
Preheat oven to 400F.
Roll pastry dough out until ¼" thick.
Using a 3-4" round flower cookie cutter (or the top of a mason jar), cut out as many flowers as possible.
Carefully press pie crust flowers into mini muffin tins making sure not to overlap.
Bake for approximately 5-7 minutes and let cool
Load them up with your favorite filling and then enjoy!