Mayoral candidate Willie Wilson is challenging the challenges to the legitimacy of his spot on the ballot.
In a press conference with the media Friday morning, Wilson expressed his determination to stay on the ballot despite Rahm's attempts to get him off. The Wilson campaign called the conference to say they were revealing "bombshell documents" against the mayor, who recently challenged the validity of thousands of signatures on Wilson's nominating petition after Wilson came up with 43,000 signatures in just five days.
In the press conference, Wilson and his campaign attorney, Frank Avila, and former Illinois Sen. Rickey Hendon charged that Rahm and his campaign have unfairly challenged thousands of signatures, including Wilson's own signature. They revealed the list of signatures on the petition as proof.
The Wilson campaign says that only 11,000 signatures have been approved, and they need 12,500 for a spot on the ballot.
The Chicago Board of Elections approved the Emanuel campaign subpoenas and called in hundreds of petition circulators to see if they are who they say they are. In all, there are 344 subpoenas related to the people who signed the petition and the circulators of the petition.
Wilson says the challenge to all those signatures is a violation of voting rights. "Today, in this era, you would think nobody would be challenging the right to vote," Wilson said.
Wilson: Mayor Challenged My Own Signature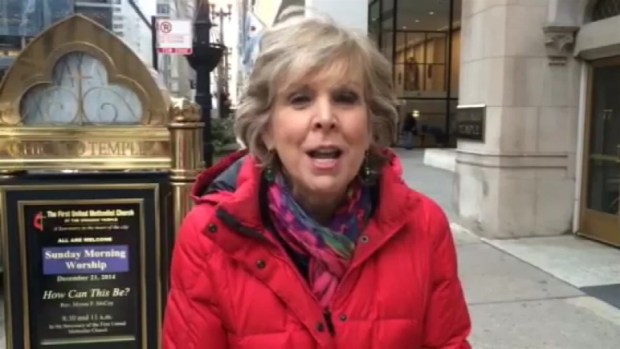 Wilson's next hearing at the Board of Elections is Monday.