Ald. Brendan Reilly (42nd) met with Mayor Rahm Emanuel Wednesday to discuss changing a newly proposed parking meter deal that would cost drivers more in River North.
Reilly said he is "very opposed" to the neighborhood getting hit with extended meters costs until midnight and not being included in the free Sunday parking deal.
Emanuel announced last month that the city's neighborhoods would get a parking break on Sundays as part of a settlement in the city's legal battle with Chicago Parking Meters LLC, the private company.
The company agreed to stop charging on Sundays in neighborhoods beginning in late summer. In return parking costs will be extended to 10 p.m. on blocks where metered parking ends at 9 p.m., and times will be extended from 9 p.m. to midnight in the area bordered by the Chicago River to the South, the lake to the East, Division Street to the North and the Chicago River to the West.
Taxpayers Footing Bill for Public Officials' Parking Perks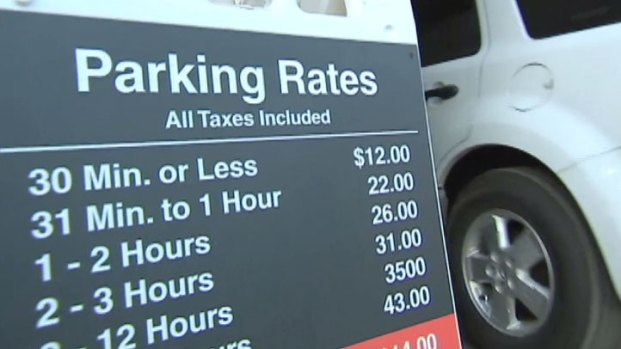 That includes River North, an area filled with restaurants and nightlife.
Reilly said he and the mayor met for first time Wednesday morning on the proposed changes and the two "agreed to disagree."
"Nothing's free," Reilly said of the free Sundays, "Someone pays for those free Sundays."
Parking Plan Tries to Make Lemonade Out of 'Big Lemon'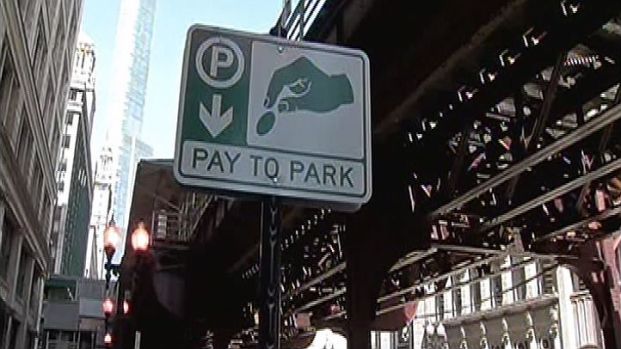 The City Council was expected to debate the deal Wednesday.