RAHM EMANUEL, 6-5 (UP): He's still the favorite, and his odds would be even lower if he didn't have the residency challenge hanging over his head. Emanuel, a kajillionaire, knows lots of rich people in Chicago, Washington and Hollywood, and he flaunted his cash advantage this week by releasing two ads: a radio spot aimed at the black community, and a web mini-movie about helping a firefighter send his daughter to college. He's also acting like a front-runner, refusing to validate his opponents' campaign by appearing in the same room with them, opting out of three community forums next week. He knows he's going to the finals, so he can save the debates for the spring.
GERY CHICO, 8-5 (UP): Chico got two big endorsements, from gay activist Rick Garcia and Latino alderman George Cardenas. He spent the week getting under Emanuel's skin, demanding he send his children to public school, taunting him for not debating, and releasing a video of Emanuel "trackers" trying to surreptitiously record him at campaign events. The latter is proof that Emanuel recognizes this is a two-horse race. Some insiders believe that Chico will beat Emanuel in a run-off, given his appeal to minorities and deeper knowledge of city government. But he has to get there first, and he's still competing with Miguel del Valle for Latino votes.
DANNY DAVIS, 9-1 (DOWN): Rep. Davis spent most of the week trapped in Washington, taking part in Congress's lame duck session. He scored points with low-income voters by speaking out against President Obama's tax deal with the Republicans, saying, "I don't think it does enough for the poor. I don't think it does enough for the middle class. I don't think it really reduces the deficit." Davis wanted to see more heating subsidies and help for families in foreclosure. Nice, but tell us what you'll do about that as mayor.
CAROL MOSELEY BRAUN, 20-1 (UP): Moseley Braun's greatest asset is her name recognition. It's why she came in second to Emanuel in the latest mayoral poll, and why she'll be raising money in New York and Atlanta next week, among donors who remember her "Year of the Women" Senate victory in 1992, and her symbolic run for president in 2004. She's the only candidate besides Emanuel with a national following. Downside of name recognition: voters who remember her ineffectual Senate term.Joined in the attacks on Emanuel this week, calling him a "scaredy cat" and a "chicken" for refusing to debate.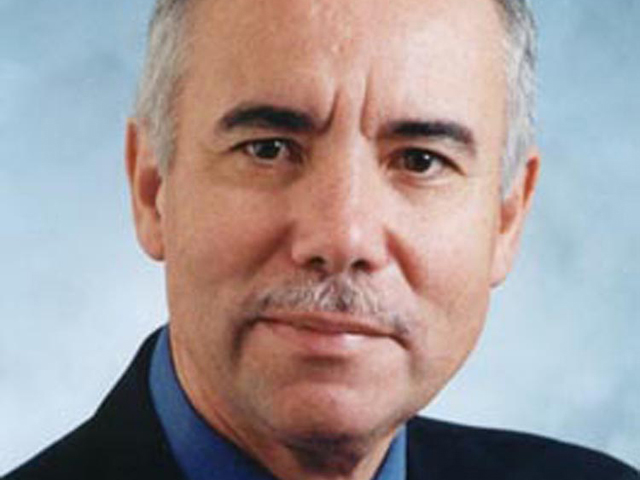 MIGUEL DEL VALLE, 25-1 (DOWN): Del Valle associated himself with several good government issues this week: he spoke out in favor of referendums on the parking meter deal, taxing LaSalle Street and hiring more cops; he endorsed the Sweet Home Chicago ordinance, to set aside TIF money for affordable housing; and he was the first candidate to release his tax reforms. Everyone says Miguel del Valle is a nice guy. But that's not a compliment in Chicago politics. Del Valle is counting on the Latino vote, but Latino politicians are coming to the conclusion that Chico is their only viable candidate.
JAMES MEEKS, 50-1 (NO CHANGE): Meeks just can't stop obsessing over the sex lives of gay Illinoisans. He's competing with Sen. Mark Kirk for Homophobe of the Week. Meeks followed up his vote against civil unions with an appearance on WMBI, the Moody Bible Institute's radio station, saying the state's churches are "under condemnation" for not stopping the bill. Then he tried to make nice with the gay community by shaking hands at Ann Sather on Belmont. Owner Tom Tunney, Chicago's only openly gay alderman, made sure to be at City Hall. Give Meeks points for endorsing the Sweet Home Chicago ordinance, for showing up at every forum, and for promising to visit all 50 wards as mayor. He seems to like people, even people whose civil rights he violates.
Published at 10:43 AM CST on Dec 10, 2010 | Updated at 11:20 AM CST on Dec 10, 2010