One of the classiest guys on the Bears roster won't play another down this season. Linebacker Hunter Hillenmeyer was placed on season-ending injured reserve, stemming from a concussion suffered during the pre-season.
His season over, and potentially his career, this was a tough pill for the 8-year NFL veteran to swallow.
Through a Bears statement, Hillenmeyer, who played in place of Brian Urlacher in 2009, said he has mixed emotions but respects the Bears decision to err on the side of caution. He added, "while this is probably in my best interest and the team's, it is hard to accept the fact that my season is over in one game".
Hillenmeyer recorded a career-high 105 tackles as middle linebacker during the 2009 season. His loss is a big blow to a linebacking corps that has just four healthy linebackers on the 53-man roster. Nick Roach, who's status is still unknown for week two's game in Dallas, left Sunday's game with a hamstring injury.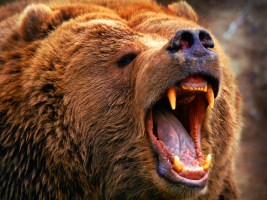 Check out Grizzly Detail: NBCChicago's Bears blog features videos, photos, news, commentary and more. All the Grizzly Detail is right here.
Bear Down, Chicago.
Published at 9:08 PM CDT on Sep 14, 2010 | Updated at 9:33 PM CDT on Sep 14, 2010