The Bears take the field for the second time this pre-season, this time heading the New York to face the Giants. Last time the Bears faced the G-Men, Quarterback Jay Cutler nearly lost his head. The weak-sauce offensive line gave up nine sacks, and Cutler was lost to concussion. The walloping led to a rejiggering of the line and a new game-plan for offensive coordinator Mike Martz.
Then again, tonight is just the preseason and Cutler likely won't have as many snaps to get knocked around.
What should you watch for during tonight's game?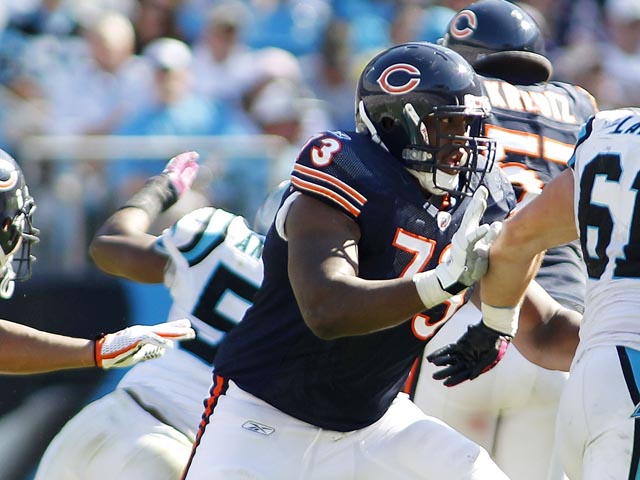 How J'Marcus Webb Handles the Pressure: The second-year left tackle had a horrible game against Buffalo, getting thrown all over by Shawne Merriman. That earned him a stern talking-to from O-line coach Mike Tice and the rap of being good at practice but not in games. Tonight, he has the opportunity to show that he can belongs at left tackle.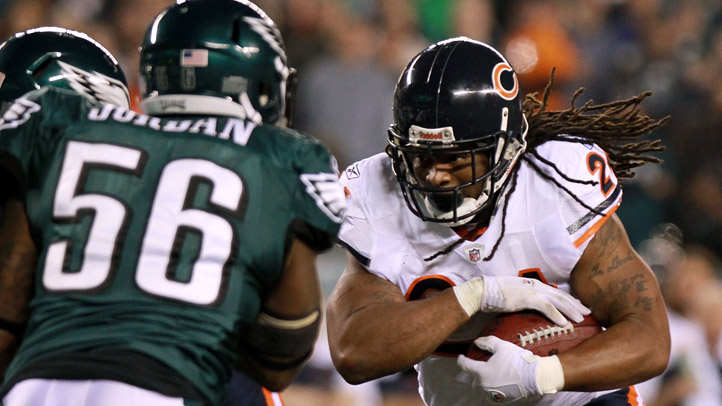 Will Marion Barber Build Off His Good Start: The Dallas import impressed in last week's game, but not enough to move ahead of Chester Taylor in the depth chart. Will he tune in more crucial yards this week? Enough so that we never have to utter the name Chester Taylor again, unless it's part of a nostalgic joke?


How Will Brian Iwuh Perform in Lance Briggs' Absence: Because of a bruised knee, Lance Briggs is sitting out tonight's game. That gives Iwuh a chance to show that he is a reliable back-up for Briggs, a veteran who has missed games because of bumps and bruises over the past two seasons.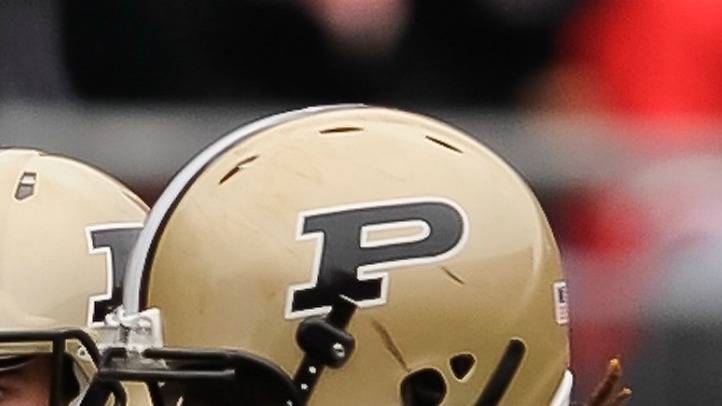 What Will Kyle Adams Do With His Opportunity: The undrafted free agent from Purdue has impressed enough that the Bears plan on giving him reps on offense and special teams tonight. If he turns heads, he has a good shot at making the 53-man roster, which is usually a difficult feat for an undrafted free agent.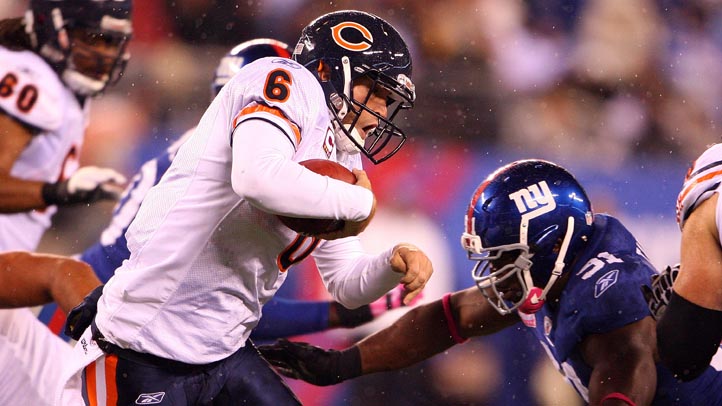 Can the Bears Exorcise the Demons of October 3: As we mentioned, the last time the Bears visited the New Meadowlands, Cutler was sacked nine times, and left at halftime with a concussion. It was plain ugly. This is only a pre-season game, but the memory of that game can be made a bit more distant with an impressive performance by the first string tonight.
The game kicks off at 7 p.m. CT on ABC. Follow Grizzly Detail on Twitter for plenty of game discussion.