Tuesday, May 11, 2010 | Updated 7:00 AM CDT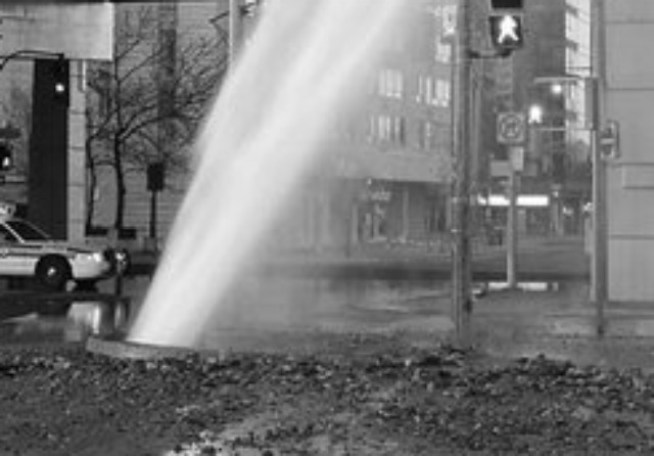 Crews are working plug up a water main break at 135th and Kedzie Streets.
The flooding has led to at least three school closings.
Child, Keller and Horace Mann schools will not be open today.
Water Department officials aren't sure if water will be turned back on today.