Businessman Admits to Bilking Millions in Ponzi Scheme
Frank Castaldi to be sentenced Dec. 9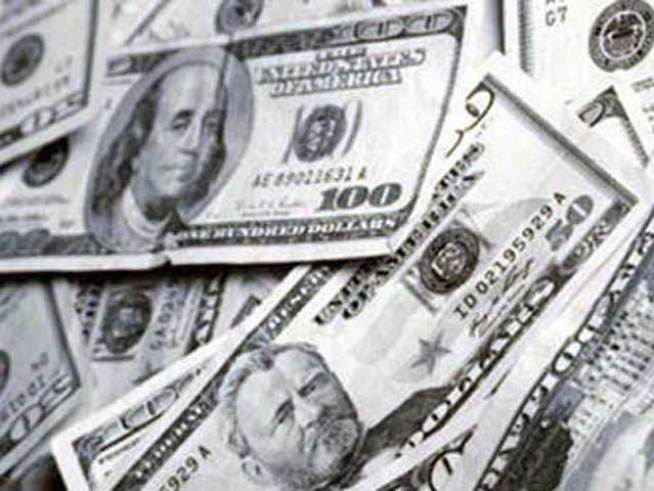 Guilty!
The man we've dubbed Chicago's Own Little Bernie Madoff on Wednesday admitted to bilking investors out of millions for over two decades.
Frank Castaldi, 56, pleaded guilty in federal court to one count each of mail fraud and impeding the Internal Revenue Service, the Chicago Tribune reported.
The Prospect Heights man was charged last month with ripping off $77 million from nearly 500 investors.
Castaldi allegedly promised investors up to 15 percent annual interest rates on promissory notes he sold.
A federal complaint was initially filed against the businessman in January.
Each count of mail fraud carries a maximum penalty of 20 years in prison and a $250,000 fine, dependent on the court's ruling.
His sentencing has been set for Dec. 9.