Endorsement for Rahm's Congressional Seat
Hynes says Feigenholtz has health care expertise
Sunday, Feb 22, 2009 | Updated 12:00 PM CDT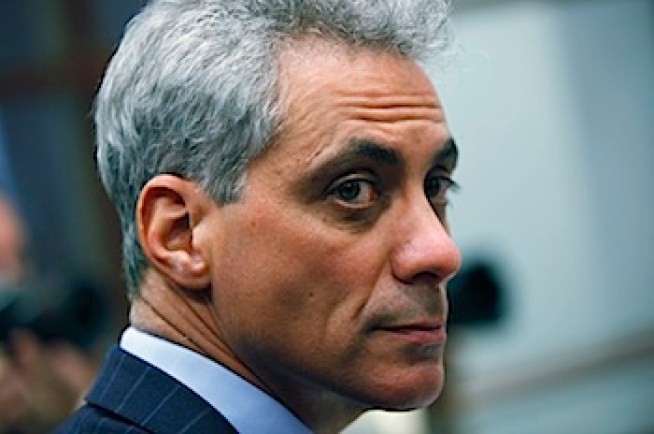 Getty Images
Illinois Comptroller Dan Hynes is endorsing Sarah Feigenholtz for Rahm Emanuel's congressional seat.
llinois Comptroller Dan Hynes will be the first statewide elected official to endorse a candidate in the hotly contested race to replace former U.S. Rep. Rahm Emanuel.
Hynes will endorse state Rep. Sara Feigenholtz over the other 11 candidates in the March 3 Democratic primary, citing her expertise in health care issues.
"I know a lot of the candidates, and all of the candidates are respected people in their professions,'' Hynes told the Chicago Sun-Times. "But on health care for women and children, she has shown that she has been able to translate that passion into results in Springfield.''