Senator Dick Durbin shook up his Chicago office earlier this month after a staffer revealed a potentially untoward affair in a book she had written.
Staffer Kathleen Rooney's book "For You, For You I am Trilling These Songs" contains a series of essays about her time in the Durbin office, one of which details her flirtation with her unnamed supervisor in that office, the Washington Post reports.
"Once upon a time there was a girl in unrequitable (but not unrequited) love with her boss," the aspiring author wrote in her book. "He would place his hand at the base of her neck, or flick her earring, or twist a strand of her hair..."
Rooney, an 11-year staffer, was fired and the supervisor was moved to a position where he didn't oversee anyone.
She has no hard feelings.
"They said, ultimately, I had used my position as Senate staffer for gain -- which, technically, I suppose is true. I think I got fired because the one essay concerned and embarrassed them and they wanted to get rid of me as quickly as possible," Rooney, 29, told WaPo.
Durbin spokesman Joe Shoemaker saw a review of the book in the Washington Post and picked up a copy. When he saw the flirtation passage, he knew he had to act.
"We were worried we had a state director who may have been harassing female employees," Shoemaker told the paper. After looking into the matter, he determined there was no harassment, only flirtation, but took action anyway.
Rooney, who's written other books and sometimes teaches writing, will be free to pursue her literary career.
But, she may be in trouble with the government because of Senate Rule 37, which prohibits any senate employee from personally profiting from his or her time on the job. Rooney was paid a $4,000 for her book.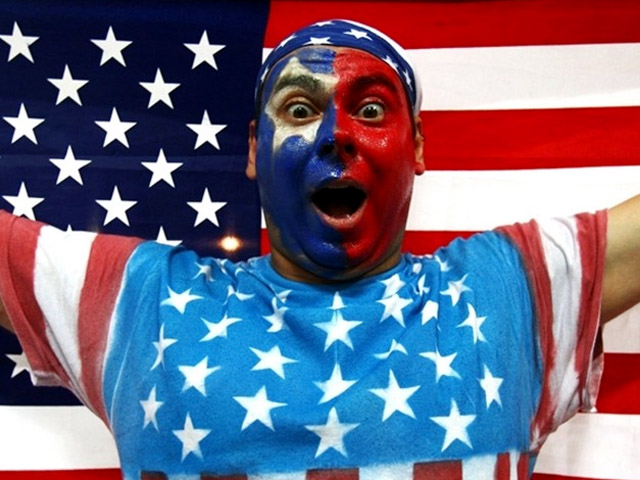 It's snow joke: The Vancouver Winter Games are here! Check out NBCChicago's full coverage, fan us on Facebook, and follow us on Twitter.

Published at 2:19 PM CST on Feb 19, 2010 | Updated at 2:30 PM CST on Feb 19, 2010