Lincoln's 200th Gets Stamp of Approval
Monday, Feb 9, 2009 | Updated 2:15 PM CDT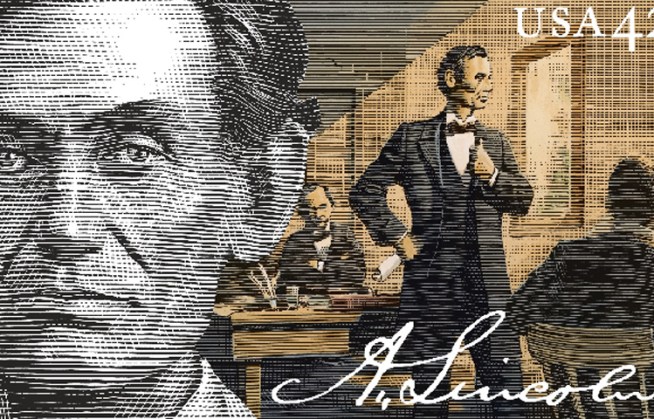 The U.S. Post Office is joining in on the celebration of Abraham Lincoln's 200th birthday with the issuance of four new 42-cent stamps.
Four new postage stamps featuringAbraham Lincoln were released today to help mark the famed president's 200th birthday.
The 42-cent stamps show Lincoln as rail splitter, a lawyer, a politician and president.
The stamps were officially revealed at Illinois' Old State Capitol, in the very room where Lincoln served as a state lawmaker.
Thursday is the 200th anniversary of Lincoln's birth in Kentucky.
Events to celebrate the occasion include a banquet in Springfield with President Barack Obama.