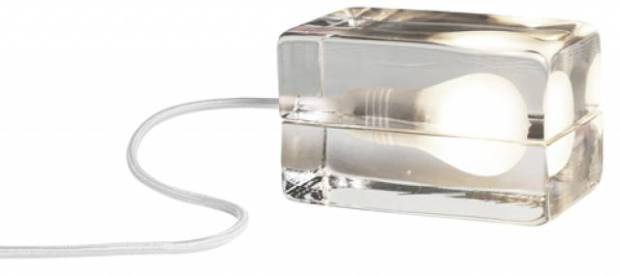 Design House Stockholm
Light up your room with this lamp.
LET THERE BE LIGHT: This is not your average lamp. The Scandinavian-designed piece requires quite the man-hours to build. Every part on the lamp is hand cast, going through a long cooling process to reach perfection. The bulb shape on the inside is then sand-blasted.GET IT: $129; Online at Design House Stockholm.