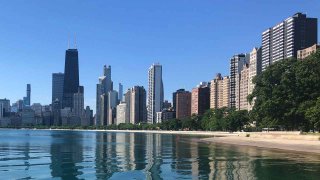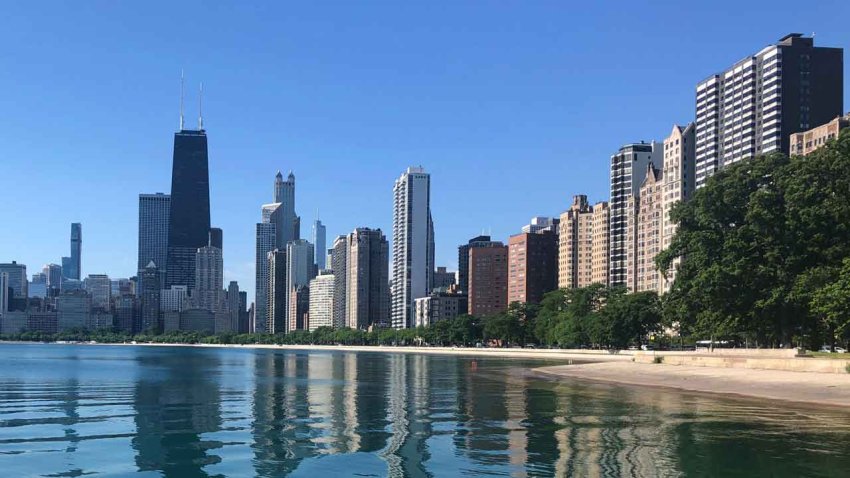 The Chicago area will see a return to some summery weather on Saturday, but it will come with gusty winds that have led the National Weather Service to issue a wind advisory for the afternoon hours.
According to current forecast models, sunny skies are expected throughout the day Saturday, with temperatures rising into the low-80s in most of the region. Wind gusts of up to 50 miles per hour are possible, especially in areas north of Interstate 80, according to forecasts.
As a result, a wind advisory has been issued for McHenry, Lake, DeKalb, Kane, DuPage, Kendall, Cook and Will counties, running from 12 p.m. to 7 p.m.
Low humidity is also expected Saturday, combining with the high winds and dry conditions to create "near-critical" fire conditions in the region. Forecasters are urging the public to postpone any burning planned for the weekend and to be cautious when disposing of hot objects.
More of the same can be expected on Sunday, with highs once again soaring into the 80s. Things will slowly begin to change in the evening hours, with showers and thunderstorms possible in some locations.
Monday will bring slightly cooler temps, with highs in the 70s, but another chance of rain will usher in a period of much-cooler weather, with highs only expected to reach the 50s by Tuesday.