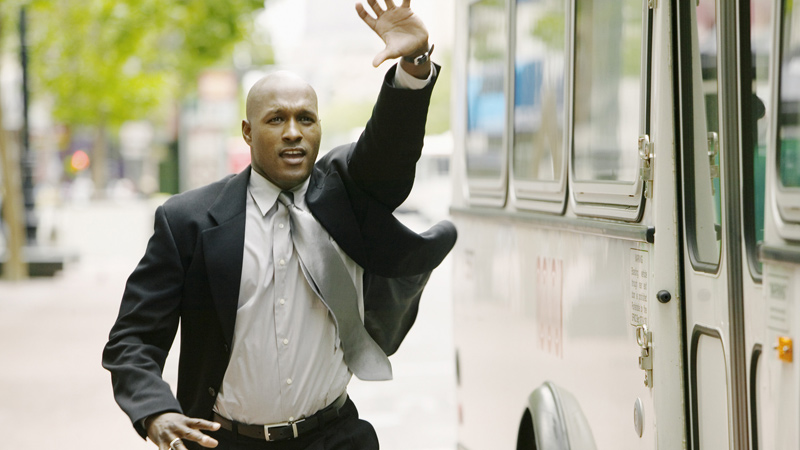 A trade group representing video game publishers is suing the Chicago Transit Authority, saying a rule barring ads on trains and buses for "mature" and "adults only" games violates the right to freedom of speech.

The Washington-based Entertainment Software Association maintains in its lawsuit filed Wednesday in federal court that computer and video games are entitled to the same free speech protection as movies and other forms of entertainment.

The CTA's ordinance constitutes a clear violation of the constitutional rights of the entertainment software industry," the trade group's CEO, Michael D. Gallagher, said in a statement.

CTA spokeswoman Wanda Taylor said the transit authority bars ads for alcohol and tobacco products on trains and buses and the software rule is "consistent with that long-standing policy."

The association's lawsuit asks the court to declare the rule void, to bar the CTA from enforcing it and to award the association court costs and legal fees.

Former Gov. Rod Blagojevich's bid to restrict the sale of violent and sexually explicit video games was rejected by the federal courts as unconstitutional, the Chicago Sun-Times reported. The state had to pay the ESA $544,550, according to an ESA spokesman.
ParentsTV.org: Video Game Ratings Guide

Do you think the CTA should be able to ban ads for video game titles rated "M" and "AO?" Sound off in the comments.
Copyright AP - Associated Press