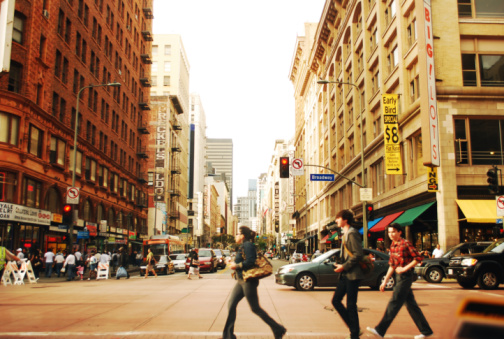 Metra officials said 14 passengers reported injuries when a commuter train hit a "bumping post" at a downtown station, the second such accident of the day.

Michael Gillis, a spokesman for the suburban Chicago commuter rail, said six passengers were transported to the hospital on Monday with minor injuries after the Rock Island District line train from Joliet slid into the "bumping post" at the end of the train platform.

The collision happened around 8:45 a.m. A similar, but less serious incident occurred at the same station around 6:15 a.m., but no passengers were injured.

Gillis said the agency was investigating what caused the incidents, but authorities said they were weather-related.

All Metra trains entered downtown stations at a "walking speed."
Copyright AP - Associated Press