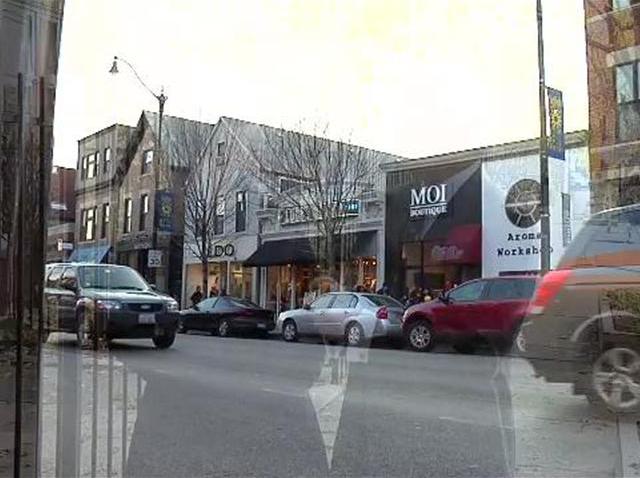 At first glance, the Bears defense looks the same as the one coached by Rod Marinelli and Lovie Smith. They are still swarming at ball carriers. They still emphasize not just forcing turnovers, but scooping the ball and running with it. But take a closer look, and you'll see some differences in the Mel Tucker-ran defense.
Brian Urlacher isn't on the field. Instead, Lance Briggs' booming voice is calling out plays. With Israel Idonije gone, Corey Wootton has more opportunities. Tucker is also coming up with new ways to draw out the best in his players.
With Henry Melton, Tucker is giving the defensive tackle a chance to play with his hand off the ground, standing up for a different way to get at the offense. It's a new way to give the athletic Melton a chance to get at the passer. He started his football career as a running back, and has the skill to try out different techniques on the field.
"That's a little wrinkle he's bringing to us," Melton said. "We're just testing it out right now. We're going to see how it works for us, and we'll see if we're going to run it."
One of the upsides of the Bears bringing in a new coaching staff despite a successful defense is that the new coordinator can give a whole new perspective. Even the best players can improve.
Copyright FREEL - NBC Local Media