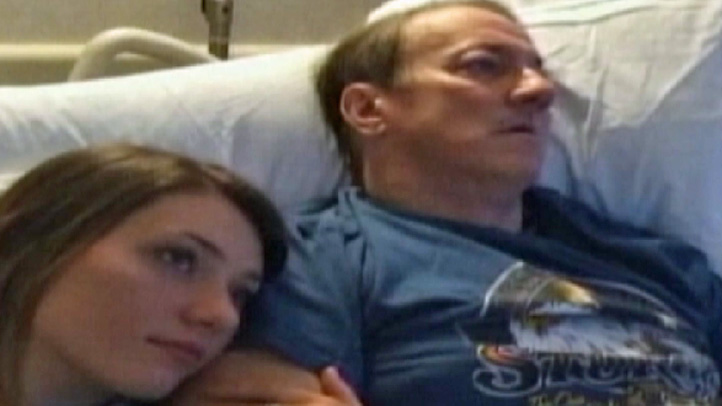 Count Chicago Bears coach Marc Trestman among those happy to hear the news that former Buffalo Bills quarterback Jim Kelly is cancer free.
Kelly announced Thursday that doctors have informed him that there's no evidence of cancer in his jaw following chemotherapy and radiation treatments.
Trestman was just starting his coaching career at the University of Miami when Kelly was graduating and isn't surprised he was able to beat cancer.
"Jim certainly has to be one of those guys who rank up there as one of the toughest quarterbacks in the last whatever years to play the game," Trestman said.
Kelly endeared himself to Buffalo Bills fans with his blue-collar work ethic. The Hall of Fame player passed for more than 35,000 yards in his career and went to four Super Bowls.
"We're all kind of a prejudiced when we grew up in that Northeast Ohio, northwestern Pennsylvania, we think we play better football, but we do grow up in an environment where you're taught to work hard, so I was never surprised he had that in him," Bears quarterbacks coach Matt Cavanagh said.
Kelly's wife taped him telling his daughter the good news and posted the feel-good moment on Facebook.
Kelly says the top of his bucket list is to walk his daughters down the aisle.