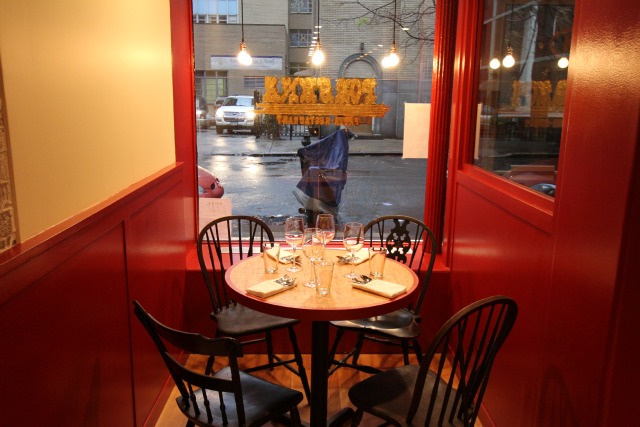 The Chicago Blackhawks found out earlier this summer that they would be playing against the Washington Capitals in the 2015 Winter Classic, set for Jan. 1 in the nation's capital. The one thing they did not find out was where that game was going to be played.
Now, according to numerous reports, the decision has finally been made, and Nationals Park will be the host site for the contest. The NHL originally wanted to play the game at FedEx Field, home of the Washington Redskins, but with the team slated to play the Dallas Cowboys at the stadium on Dec. 28, there no way the stadium would be ready in time for the NHL contest just four days later.
The Blackhawks have played in two outdoor games in their history, losing to the Detroit Red Wings in the 2009 Winter Classic at Wrigley Field and emerging victorious over the Pittsburgh Penguins at the Stadium Series game at Soldier Field earlier this year. The Capitals will be playing in their second Winter Classic in January, having beaten the Penguins at Heinz Field in January 2011.
Both teams will also reportedly participate in the HBO series "24/7," which follows the clubs in the month of December to build up anticipation for the event.
The NHL had an expansive slate of outdoor games last season, but this year it appears they will only have two, as the Los Angeles Kings and San Jose Sharks will play a game at AT&T Park later in the season.