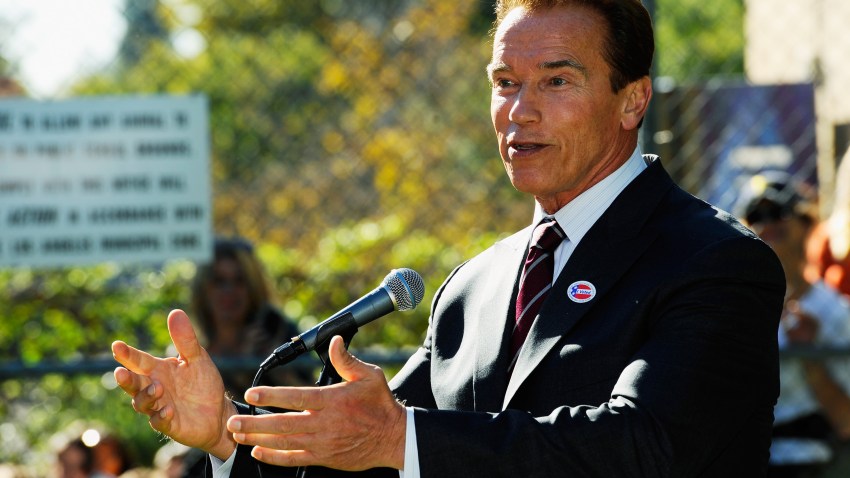 Before Game 5 of their series with the Minnesota Wild, the Chicago Blackhawks decided to make a couple of changes to their offensive groupings, slotting Peter Regin in place of Jeremy Morin and Kris Versteeg coming in to replace the suspended Brandon Bollig.
While the moves didn't exactly spark the Blackhawks' offense, they did have a big impact on the outcome of the game, as Regin came in and did all the little things right in his team's 2-1 win on Sunday night. In 11:27 of ice time, Regin picked up three hits and helped create several quality scoring chances with the bottom line, with Ben Smith and Joakim Nordstrom combining for three shots on goal and applying a lot of pressure on Minnesota goaltender Ilya Bryzgalov.
Regin was at his absolute best in the second period of the game, as he forced Jonas Brodin into committing a hooking penalty. Instead of trying to dump the puck into the zone or dishing off to a teammate at the blue line, Regin exploded up the ice right in between the Wild defenders, and only Brodin's hook prevented him from getting to the net on a breakaway. On the ensuing power play, Bryan Bickell scored his sixth goal of the playoffs, and the Blackhawks tied the game at 1-1.
Despite not having played since April 12th against the Nashville Predators, Regin showed little sign of rust as he skated around the United Center ice. His fresh legs may have improved his effectiveness in the game, and Joel Quenneville took full advantage of having a fourth line he could trust as he ran them out for several key shifts at the end of the second and third periods.
"I thought he came in and gave us a good presence there," Quenneville told the media after the game. "I thought he gave us some speed in the middle. That line was effective for us, gave us more balance and gave us a four-line rotation, which is all right, as well. We liked what we saw."
Whether or not Regin's play earned him another shot in the lineup for Game 6 remains to be seen, but there is one thing for certain. Having him on the ice reduced the amount of ice time the other three lines had to play, and his defensive responsibility and his aggressiveness on offense helped out in a big way. Quenneville would be smart to put him back in the lineup for Game 6, because being able to rotate four lines instead of riding two or three groups puts the Blackhawks in a much more advantageous position.