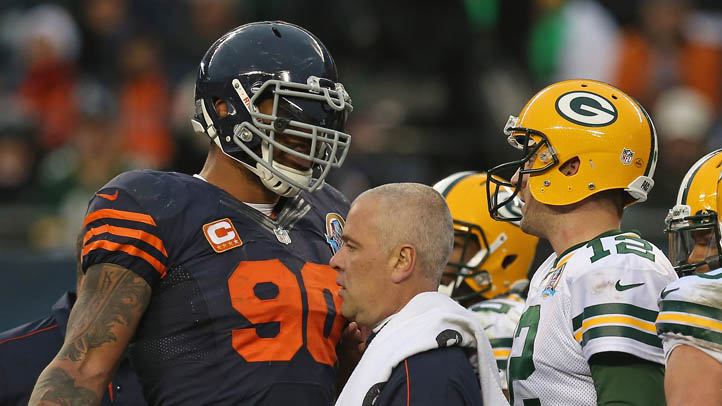 With the Bears starting free agency soon, they may have get creative in how they create room under the salary cap. As of now, they have around $11 million, but that could go quickly with players like Henry Melton needing a new contract. So where will they find the extra cash?
1. Sign Charles Tillman, Tim Jennings and Robbie Gould to contract extensions. This will allow the Bears to pay them more in roster bonuses and reduce their salary cap numbers.
2. Seriously consider the value of some veterans, and if they deserve a spot on the roster. Does Devin Hester deserve $2.4 million, or Matt Spaeth $1.6 million? If not, then they should go.
3. Rework Julius Pepper's contract. The Bears have already done this once, but they once again can convert his roster bonus into a signing bonus to lessen the cap hit of his monstrous contract.
4. Clean out the couch cushions. With as often as Hester and Kellen Davis drop passes, they probably dropped some cash, too.
Copyright FREEL - NBC Local Media