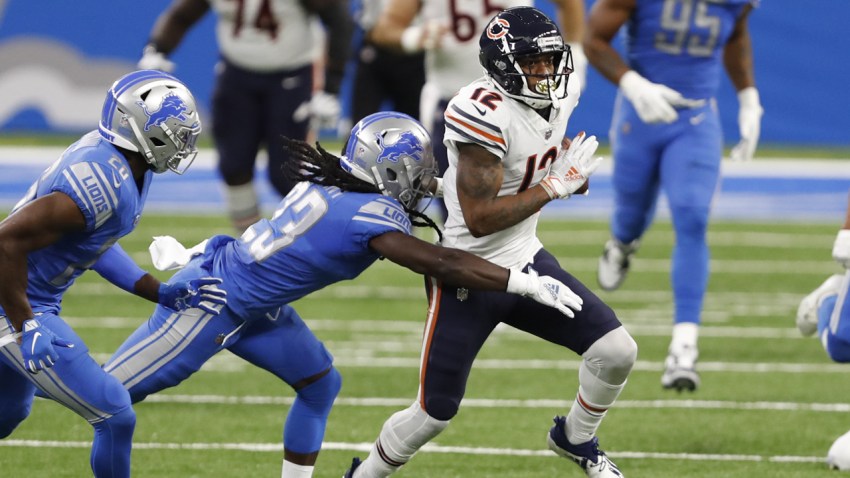 Podcast: Why are the Bears not extending Allen Robinson? originally appeared on NBC Sports Chicago
Bears star wide receiver Allen Robinson isn't happy with how contract negotiations are going, and he made his frustrations known by taking to social media and deleting everything that affiliates him with the Bears.
JJ Stankevitz and Cam Ellis discuss the craziness of Tuesday and get to the bottom of why the Bears haven't given Robinson a new contract. Later on in the podcast, JJ's joined by former Bears coach Dave Wannstedt to dissect why the Bears were so successful on offense in the fourth quarter against Detroit.
(1:30) - Rumors that Robinson asked for a trade
(9:20) - Trying to understand why the Bears haven't given Robinson a new contract
(24:00) - Robinson made his frustrations known on social media
(33:00) - Ryan Pace should be under review
(37:21) - Wannstedt joins the pod
(41:40) - Wannstedt explains why Lions head coach Matt Patricia went back to man coverage in the fourth quarter 
Copyright RSN