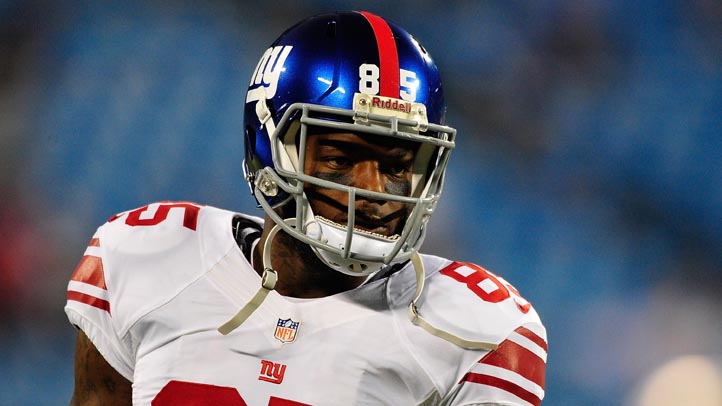 The Bears have several new players this year. As we get closer to training camp, Grizzly Detail will help you get to know the Bears. First up? The man who calls himself Martysaurus Rex.
Who is he? Martellus Bennett.

Where did he go to school? Texas A&M. While an Aggie, he played both basketball and football.

Where did he play before Chicago? New York, for one season. Previously, he had four seasons with the Dallas Cowboys.

What will he bring to the Bears? He's a big tight end who is good at both blocking and receiving. Last season, Brandon Marshall had to handle much of the receiving load that should have been put on a tight end. Not only will Bennett give Cutler a better target in red zone situations, he should also attract the attention of defenders. This will benefit Marshall, Alshon Jeffery, and every other Bears receiver.

What are his downsides? He doesn't have the sticky hands of a tight end like Rob Gronkowski. In 2012, the Giants targeted him 90 times. He made 55 of those catches. He will have to work on holding onto the ball to make the jump to the elite of the league's tight ends.

Who is he replacing? Kellen Davis, the Bears wide receiver who earned raves from the Bears' coaches for his work in practice, but made just 19 catches when he was targeted 44 times. Bennett is definitely an upgrade.

What number will he wear? 83, once worn by Willie Gault. Hopefully, Gault's speed will transfer magically through the uniform.
Anything else to know about him? He has a dog named Sebastian Janikowski.
Copyright FREEL - NBC Local Media