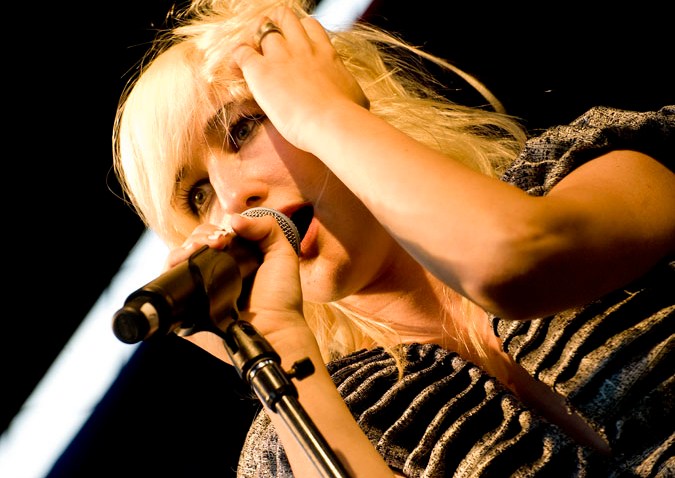 As crazy as it sounds, the Chicago Bears have yet to win a game at Soldier Field this season, and they will get their third opportunity to break that streak as they take on the Miami Dolphins on Sunday afternoon.
The Dolphins, who are coming off a last-second loss to the Green Bay Packers in Week 6, will be the third AFC East team that the Bears have faced this year, with a win over the New York Jets and a loss to the Buffalo Bills dotting their resume. Like the other two teams, the Dolphins have a decent-but-not-great quarterback in Ryan Tannehill, and their running game was designed to be a big component of what they do.
Unfortunately for Miami, things haven't gone as planned in that department. They are ranked sixth in the NFL in rushing yards per game so far this season, but their running attack took a huge hit on Monday as it was announced that Knowshon Moreno will miss the rest of the season with a torn ACL. After a huge Week 1 for the Dolphins in which he'd rushed for 134 yards, Moreno has been fighting through injuries, and this knee ailment couldn't have come at a worse time for Miami.
Lamar Miller, who has a 100-yard rushing game on his resume this season, will take over the primary duties in the backfield. He rushed for 53 yards and a touchdown in the Dolphins' Sunday loss, but he also lost yet another fumble in that game (his third in five contests this season), and the team has routinely shown that they don't have as much confidence in him as they do in Moreno.
Moreno's injury likely means that Daniel Thomas will get back into the Dolphins' lineup against the Bears. He has 50 rushing yards on seven carries so far this season, and was inactive for Sunday's game against Green Bay.
As for the Dolphins' passing game, it certainly leaves something to be desired. Tannehill has had a decent season, completing 60.8% of his passes for an average of 217 yards per game, but he's also thrown five interceptions and been sacked 10 times. Having a big receiver to throw to in Mike Wallace does help out, but Jarvis Landry and Brian Hartline aren't exactly top-of-the-line talent to back him up.
Where the Dolphins' real strength lies is in their defensive ability. They are in the top-10 in the NFL in passing yards against so far this season, and they are 13th in the league in run defense. Defensive ends Cameron Wake and Olivier Vernon have been a large part of Miami's success, combining for seven sacks so far this season. Cornerback Brent Grimes has also had a noteworthy season for the Dolphins' defense, with one interception, one forced fumble and six defended passes so far on the year.
Ultimately, the big questions for the Bears to answer on Sunday will boil down to this: can their offensive line prevent Wake and Vernon from getting to Jay Cutler, and can they take advantage of a weakened Dolphins' rushing attack in order to grind the Miami offense to a halt? We'll examine both of those questions in more detail as the week goes on, but at first blush, it would appear that the Bears have some sizable advantages going into this game.