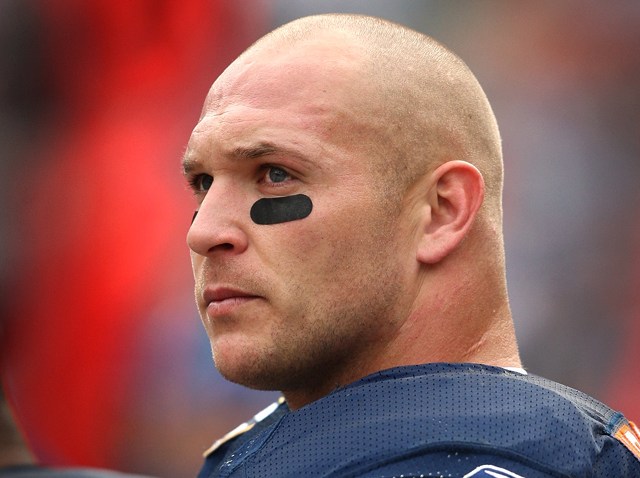 Within days of being sidelined for the rest of the season by a wrist injury, Chicago Bears linebacker Brian Urlacher says the four-year, $1.2 million contract he had with a sports memorabilia company was dropped.

He's suing Florida-based Dreams, Inc. for the remaining payment on the contract, damages and court courts.

The memorabilia company says the contract allows them to terminate the contract if Urlacher is is out for 16 or more weeks or has a career-ending injury, the Chicago Tribune reported.

Urlacher's lawyers say the linebacker hasn't missed the season and say the claim that the injury is "career ending" is misguided, according to the suit, which was filed in Cook County Circuit Court Thursday.

Multiple hand and wrist specialists have said the injury is not career-ending, the National Football Post reported.

"Dreams' interpretation of the terms of the contract, as well as its medical prognostications, are without merit," the suit says.